OUR GROUP
In 2017, TNE Distributing was established as a dealer network for the import and distribution of Cast Loader machines in the USA. Please click on our contact page to find the dealer nearest you.
COVID-19
Cast Group and its dealers take Covid-19 seriously. Please contact your dealer for their Covid-19 Customer response.
A range of compact loaders, suitable for working on any surface without damaging it, that thanks to the simplicity of equipping the vehicle with quick couplings and the universal plate makes the job easy, practical and quick.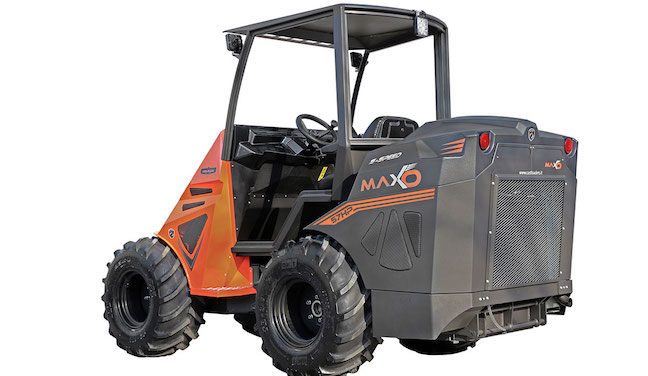 Worky Quad with the SSQ series is an ideal alternative for working in tight spaces where it is sometimes difficult to move or bend. Thanks to the "zero-turn" and compact dimensions, the SSQs are an ideal ally for all jobs where power and maneuverability are required.
NEED SERVICE FOR YOUR EQUIPMENT?

Our focus is building attachments for compact mini loaders used in the landscape and arborist industry.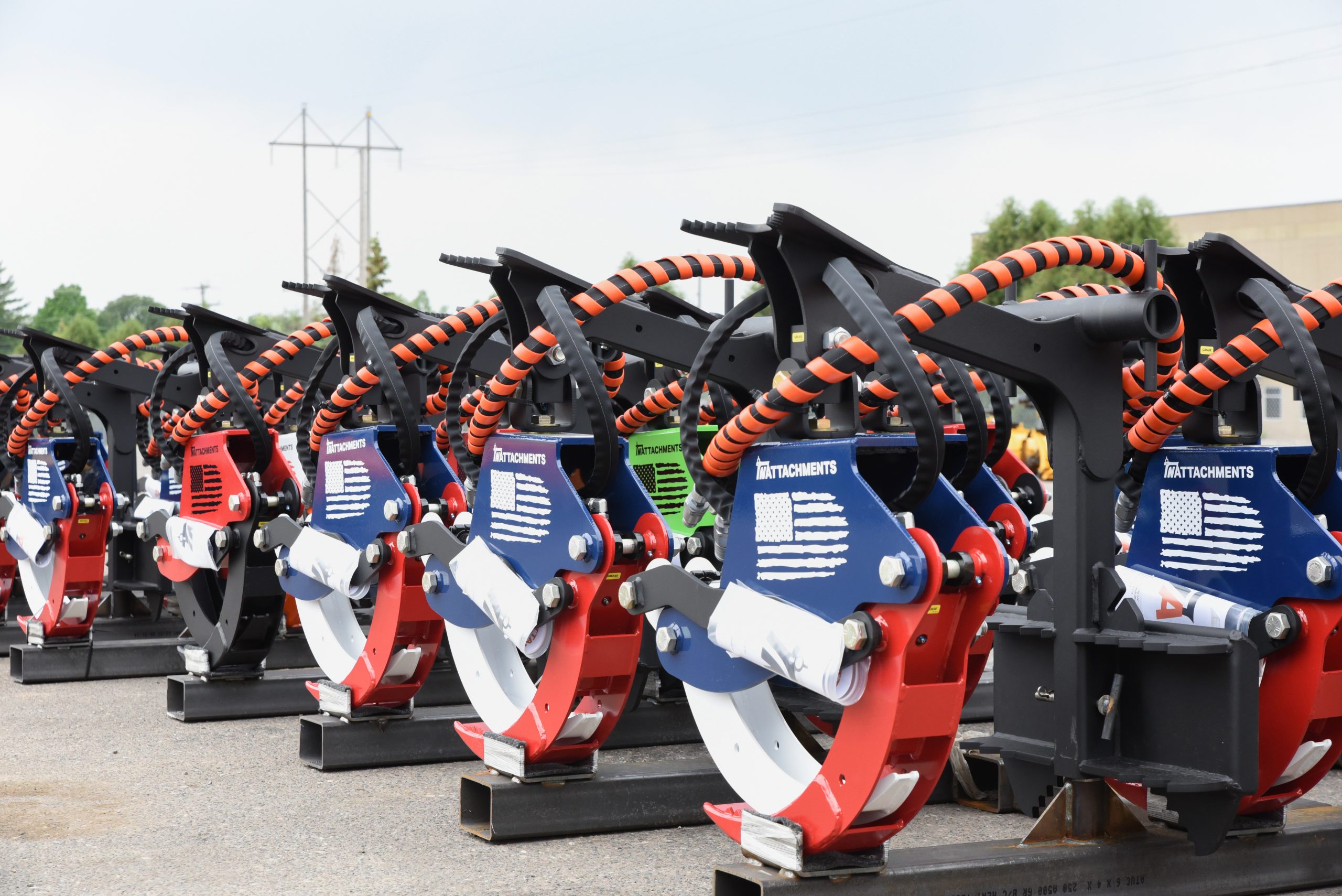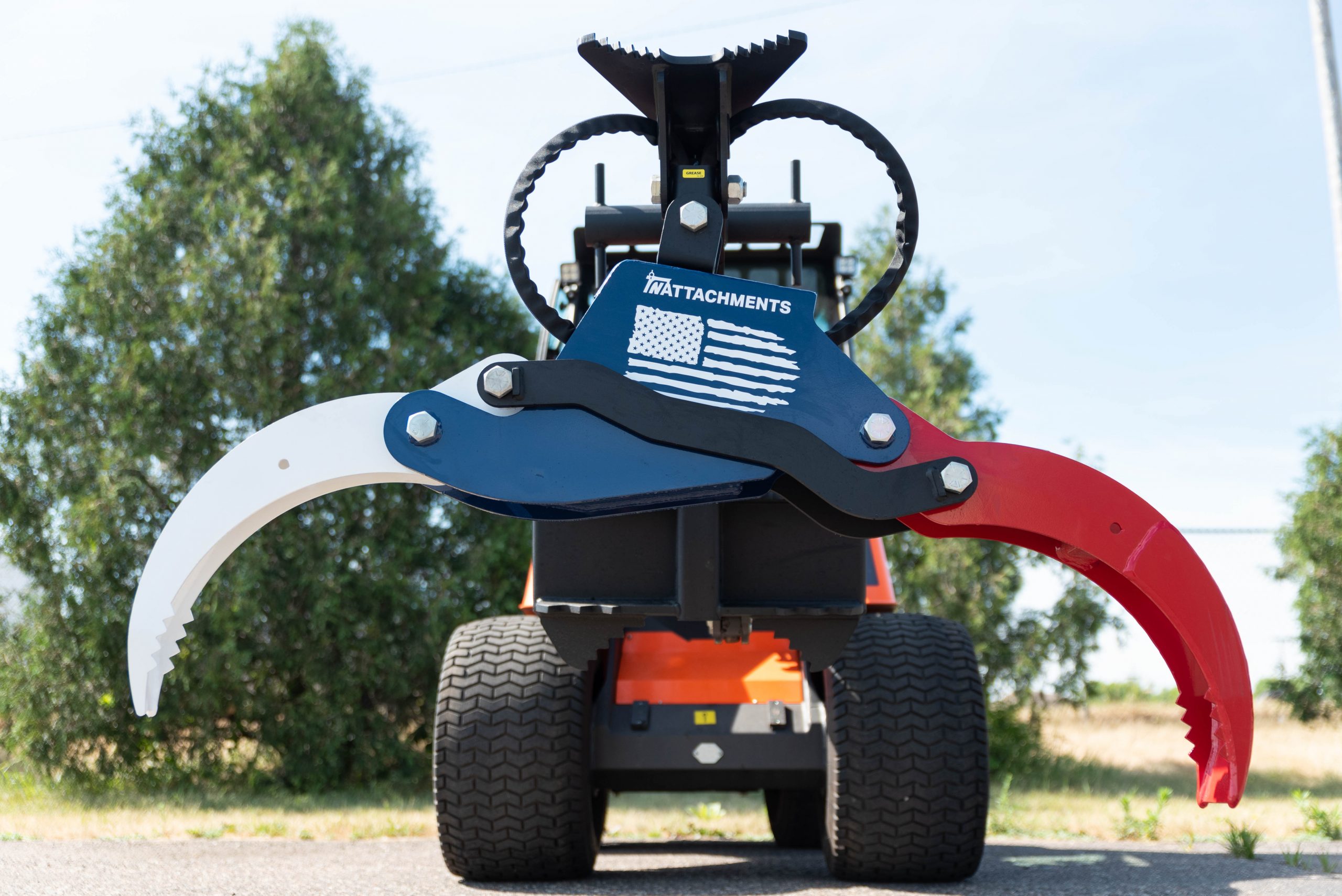 Fill out the form to become a dealer. We will contact you within one business day.

LOCATION
14490 Northdale Blvd
Rogers, MN 55374
WORKING HOURS
M-F: 8:00 AM - 5:00 PM